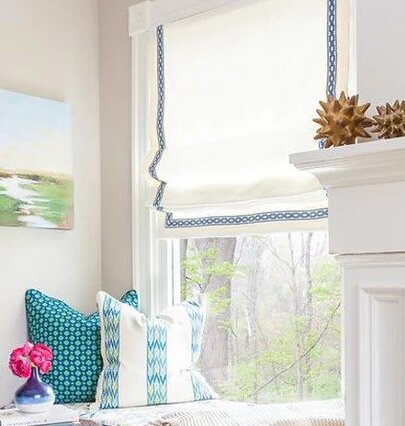 Interior Design Consultation Service in Delhi
We offer top-notch Interior Design Consultation services in Delhi, tailored to meet your unique needs and preferences. Our team of experienced designers will work closely with you to create a space that is both functional and aesthetically pleasing, while also fitting your budget. With our expertise and attention to detail, you can trust us to transform your space into the home of your dreams.

Furniture Design Service in Delhi
When it comes to designing your home or office space, furniture plays a crucial role in both functionality and aesthetics. If you're in Delhi and looking for the best furniture design service, you've come to the right place. Our furniture design service in Delhi is committed to providing the highest quality designs that meet your unique needs and preferences.

Interior Decor Services in Delhi
We provide exceptional interior decor services in Delhi that are customized to fit your style and budget. Our skilled team of professionals uses the latest trends and techniques to create beautiful and functional spaces that reflect your personal taste. From furniture selection to lighting and accessories, we take care of every detail to bring your vision to life. Trust us to transform your home or office into a welcoming and stylish environment.

Our Work
These are some images of our work, if you like our work, then you can give us the work of home interior designer in Delhi, Gurgoan and Noida.
Hiring an interior designer can bring numerous benefits. They have the expertise to transform your space, save you time and money, provide access to resources and contacts, and create a cohesive design that reflects your style and needs.
The duration of an interior design project depends on various factors such as the scope of work, size of the space, and complexity of the design. Smaller projects may take a few weeks, while larger-scale projects can take several months. Your designer will provide a timeline and keep you informed throughout the process.
The cost of hiring an interior designer can vary based on factors like the designer's experience, project scope, location, and services required. Some designers charge a flat fee or an hourly rate, while others work on a percentage basis of the total project cost. It's best to discuss the budget and pricing structure with your designer during the initial consultation.
Yes, professional interior designers are skilled in working within various budget constraints. They can suggest cost-effective alternatives, prioritize design elements based on your budget, and provide guidance on where to invest for maximum impact. Clear communication about your budget from the beginning helps the designer tailor their recommendations accordingly.
★★★★★

I had the pleasure of working with D'Art Effects on the interior design of my new home, and I couldn't be happier with the results. Their team demonstrated a remarkable level of creativity, professionalism, and attention to detail throughout the entire process.

Rakesh Verma

Delhi
★★★★★

D'Art Effects has exceeded my expectations as an interior designer. From our very first meeting, their team showcased a deep understanding of design principles, functionality, and the latest trends.

Anuj Negi

Gurgaon
★★★★★

I am incredibly grateful to D'Art Effects for their exceptional work in designing my office space. They transformed a dull and uninspiring environment into a vibrant, functional, and stylish workspace.

Anjali

Pitampura Delhi,
★★★★★

D'Art Effects is a true gem in the world of interior design. Working with their team was an absolute pleasure from start to finish.

Muskan

Janakpuri , Delhi